High strength, medium viscosity, anaerobic adhesive L2268
Product profile:
ELITE L2268 is a single component, medium viscosity, high strength anti anaerobic adhesive excellent chemical valve. The product is applied between two close metal surface, curing under the condition of air isolation.

Application:
Avoid valve leakage. For the following M36 valve seal, can also be used for ordinary thread anti loose fastening. Typical use: large diameter valve lock and seal.
Model:L2268
Bonded material:
Viscosity(CPS):10000-20000
Tensile strength(n/mm2):
Primary fixation time(s):15min
Temperature range(℃):-55-150
Appearance:yellow
Shore hardness(D):
Application:Special rubber for anaerobic valve. Can also be used for ordinary threaded fastener
Product Data:

Viscosity(cps)

1000-2000

Average disassembling moment (N.m)

30

Breaking moment (N.m)

28

Primary curing time(min)

15min

Entirecuring time(hr)

24H

Temperature range(°c)

-55-150

Density(g/cm3):

1.1

Appearance

Yellow

Product application example: anaerobic valve special glue,thread locking.


The product was applied to axle bearing, axle sleeve and rotor axis of small motors.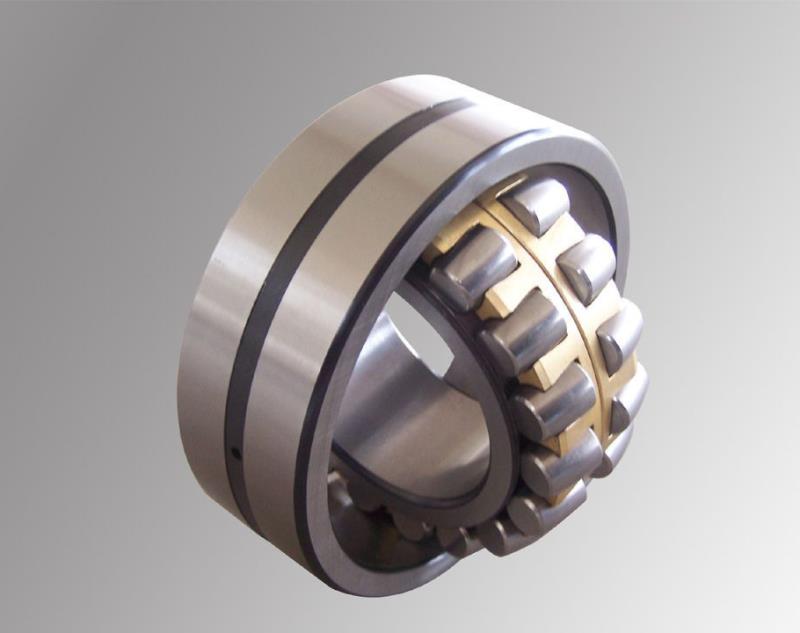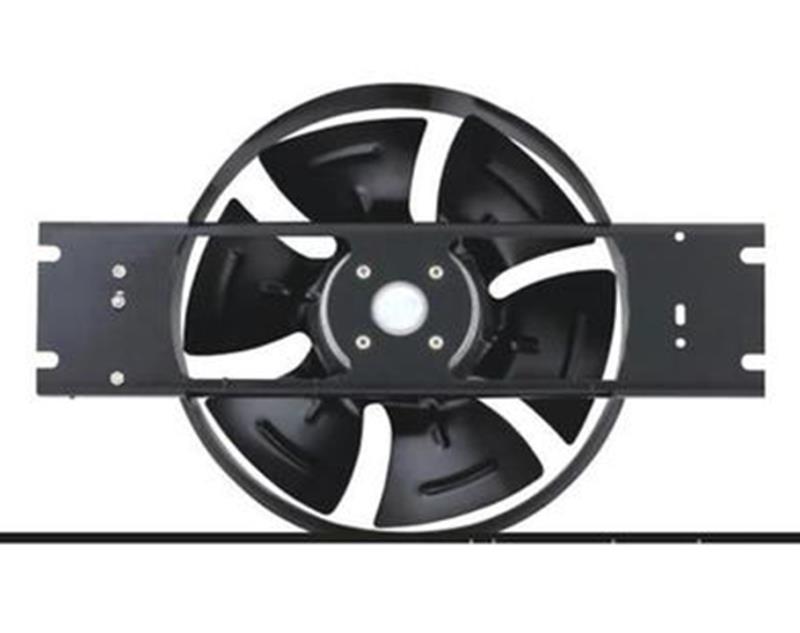 Interested in Using Our Products?