GLASS-GLASS, PLASTIC-GLASS BONDING, SHADOWLESS ADHESIVE T3046
Product Description
Elite-T3046 is one-component, UV light curing, acrylate adhesive, which is applied to touch screen instead of OCA tape. It has good properties of good adhesion, low mold shrinkage, excellentlight transmittance and goodweather resistance.
Properties
Excellent adhesion to glass and PET substrates.
The adhesive layer has good properties of excellentlight transmittance, shock resistance and excellent stability.
It has good properties of low mold shrinkage
excellent good weather resistance
anti-yellowing capacity
low smell
Visible-Light curing.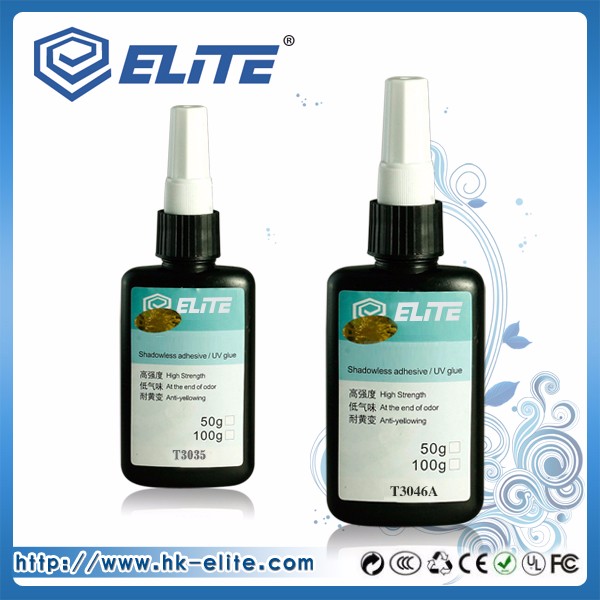 Model:T3046A
Bonded material:glass - glass、glass - plastic
Viscosity(CPS):1000~1500cps
Tensile strength(n/mm2):<12~15
Primary fixation time(s):>2s
Temperature range(℃):-40~120
Appearance:Transparency
Shore hardness(D):68D
Application:Applied to bond touchscreen
Product Data:

Test projects

Teat approaches
Data
Appearance
Visual Inspection
Colorless, transparent fluid
Viscosity [mPa.s]
NDJ-1 rotating viscometer,25℃,20rpm,spindle #3
1000-1500
mPa.s
Density
Uncured Adhesive at 25℃
0.97g/cm3
Curing condition
UVA:250 to 420nm
1800-2200mj/cm2
Hardness
Shore hardness
12A
Curing depth
Curd@100mW/cm2 for 30S
4mm
Curing shrinkage rate
Density Meter
0.2%
Primary curing time
Curd@100mW/cm2

>2s

Bonding strength
Glass-Glass ross
Bonding
6.0N/mm
Dielectric constant
1MHZ
3.1
Liquid refractive index
Abbe at 25℃
1.49
Solid refractive index
Abbe at 25℃
1.50
Light transmittance%
At 550nm
99.9%
Haze
ASTM D1003
0.15%
Yellowness index
DSTM D1925/C2
0.30
The product was applied to home screen of electrical appliances: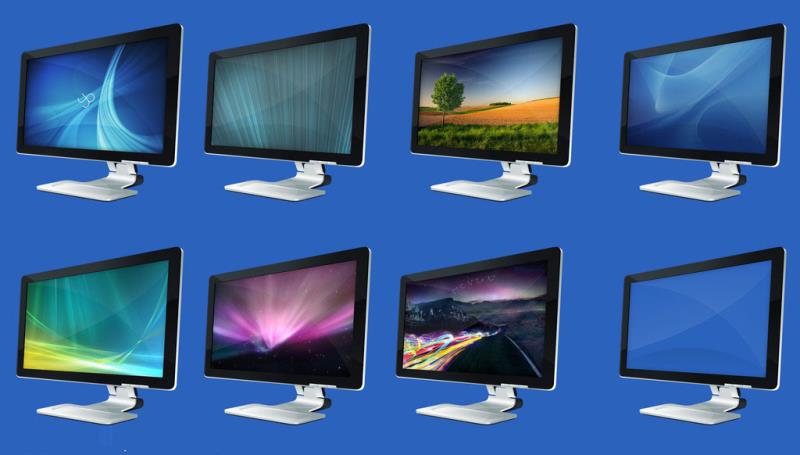 Interested in Using Our Products?