Bond rigid plastic, glass and metal materials
The product is universal, medium viscosity adhesives, which is applied to inert materials, porous substrates, acid substrates and other substrates difficult to stick.
Property
The product is a adhesive with special formulation. It, curing at room temperature, has good properties of effective impact resistance, shock resistance and high peel strength. J4105, curing at room temperature, is applied to metal substrates without surface treatment. Moreover, the product can bond glass well at low temperature. At -40℃—150℃, the adhesive can keep stability and good properties of resisting dilute acids, alkali, grease, oil, moisture, weathering and good ultraviolet radiation resistance.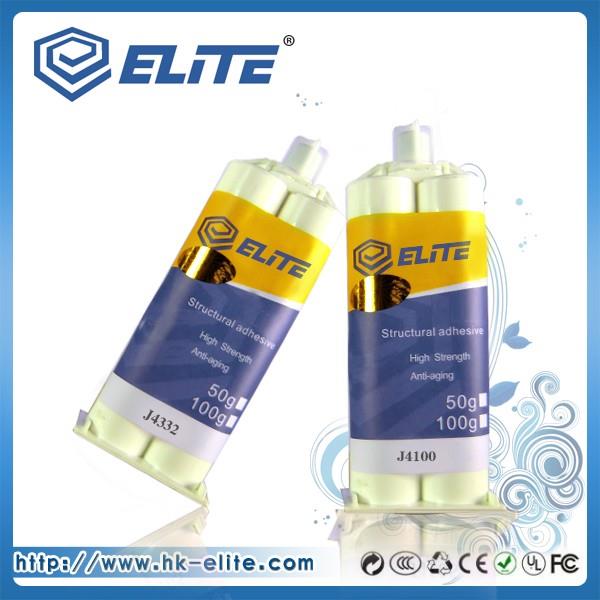 Model:J4105
Bonded material:bond plastic, glass, metals, pottery and porcelain
Viscosity(CPS):A:15000 B:24000
Tensile strength(n/mm2):
Primary fixation time(s):2.10or20
Temperature range(℃):-40℃∽150℃
Appearance:Tan
Shore hardness(D):70-80D
Application:Applied to bond rigid plastics, metals and glass
Product Data:
Anti-weathering and anti-ageing property
Connect Shear strength with NF1465 norm after three weathering: 72 hours of NFEN ISO 9142 weathering norm
Aluminum6060**
23.5
Steel **
23.0
PMMA
Substrate was destroyed
ABS
Substrate was destroyed
FRP
17.2Substrate was destroyed
After 2 hours@
75°C
Aluminum 6060**
24.2
Steel **
25.0
PMMA
Substrate was destroyed.
ABS
Substrate was destroyed.
FRP
17.6Substrate was destroyed.
The product was applied to inert materials and metals: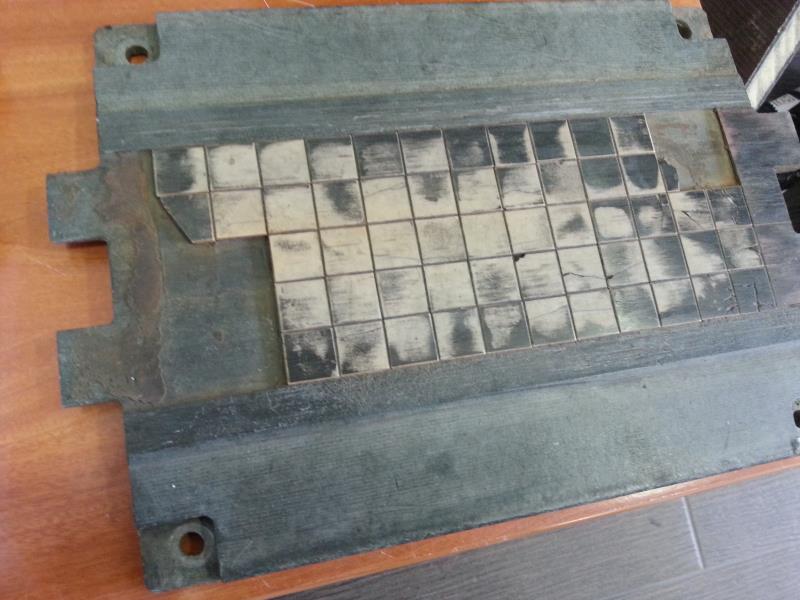 Interested in Using Our Products?