LOW VISCOSITY, RUBBER TOUGHENING, QUICK DRYING GLUE E1435
Low viscosity and rubber toughening, Applied to high-strength bond different plastics, rubbers,metals and other substrates rapidly.
E1435 quick drying glue is low viscosity, rubber toughening, quick drying glue
which is widely used to bond metals, rubbers and plastics,High bonding strength.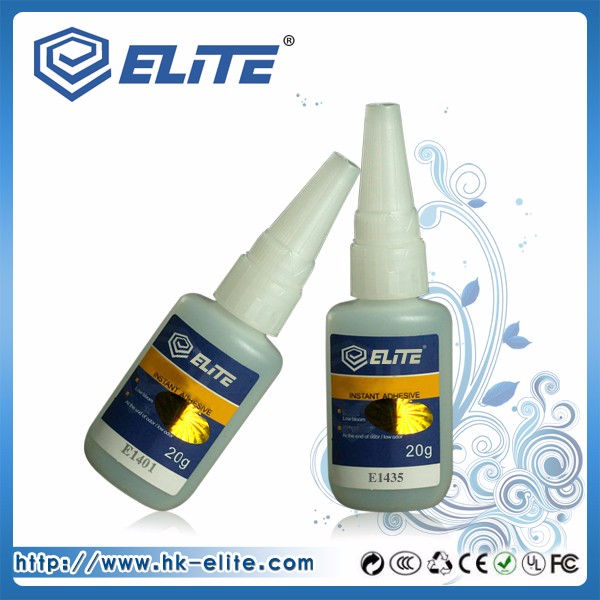 Model:E1435
Bonded material:Metal + Rubber + Plastic
Viscosity(CPS):125
Tensile strength(n/mm2):>=20
Primary fixation time(s):<40S
Temperature range(℃):-50~80
Appearance:Transparency
Shore hardness(D):
Application:Metal, Rubber, Plastic and etc.
Product Data
Main chemical ingredient
Cyanoacrylate
Appearance
Transparency
Density(g/cc)
1.1
Viscosity Brookfield-LVF
100-150cps
Primary curing time(secs)
<40s
Entirecuring time(hr)
24hr
Shear strength
≥18MPa
The primary curing time and shear strength are different according to the different materials. The above data was applicable for abrasive steel.The testing condition was 25℃/50±5%RH.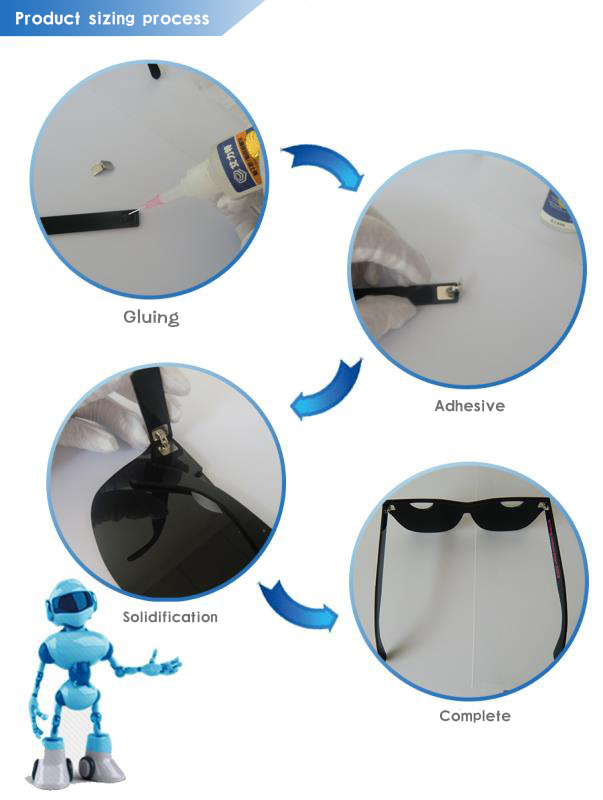 Interested in Using Our Products?