Bond metal, glass, pottery,porcelain and plastic materials J4330
Application:
Bond metals, glass and plastic substrates.
Seal electronic components.
Water-resistant sealing.
Reinforce electronic components and chips.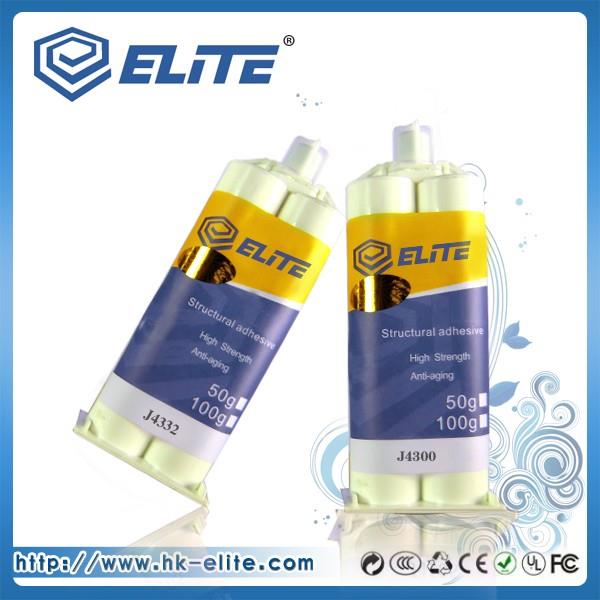 Model:J4300
Bonded material:bond metal, glass, pottery, porcelain and plastic
Viscosity(CPS):8500
Tensile strength(n/mm2):
Primary fixation time(s):≧5
Temperature range(℃):-40℃∽150℃
Appearance:Amber
Shore hardness(D):62D
Application:Applied to the sealing bags of electrical components, waterproof potting and reinforce electronic chips.。
Product Data:
fatigue life
(glass Vs glassKeep the original hardness.)
Environment
Remain
(% PSI) condition
Dry
100
Two weeks,95℃
Humidity
87
one week, relative humidity95%,1℃
Boiling water
100
2hr
Water
100
one week,25℃
Soaked by 90% propanol
100
24hr,25℃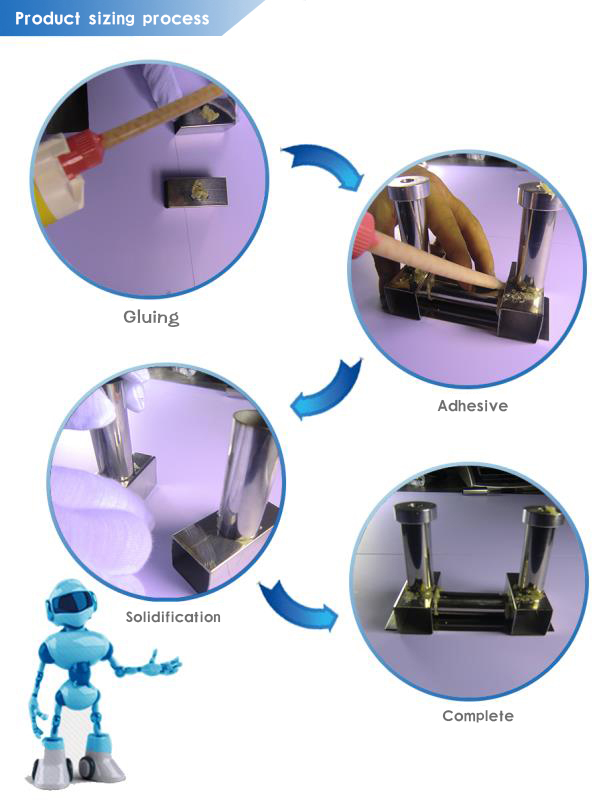 Interested in Using Our Products?