LOW VISCOSITY, RAPID BONDING, QUICK DRYING GLUE E14210
Product description
Elite E14210 is a high viscosity black rubber toughened cyanoacrylate adhesive. E14210 has excellent peel strength and impact strength, suitable for vibration, thermal shock, thermal cycling and high humidity environment.
Typical application
Elite E14210 than ordinary cyanoacrylate adhesive in bonding performance is more flexible. E14210 can still be used at the temperature of 105 DEG C, intermittent heat resistance up to 125 degrees C. E14210 can be used to bond a variety of substrates, including metals, plastics, rubber, etc.. E14210 can be used on PCB materials for large assemblies to eliminate stress.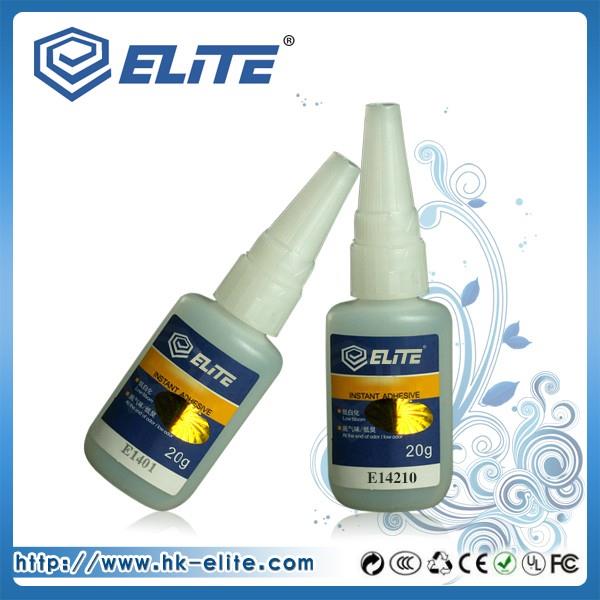 Model:E14210
Bonded material:Metal,Plastic,Rubber
Viscosity(CPS):3000
Tensile strength(n/mm2):>=20
Primary fixation time(s):<90S
Temperature range(℃):-50~125
Appearance:Black
Shore hardness(D):
Application:Plastic, metal, rubber, etc..
Product Data:
Chemical ingredient:

Modified ethane

Appearance:

Black
Density(g/cc):


1.1



Viscosity[cPs]


cPs1



Viscosity range(cPs):


100-3000



Tensile strength(n/mm2):

20
Primary curing time(secs):


20-90



Entirecuring time(hr):


24



Flash point (℃):


> 85



Shelf Life at 5°C (Month):


6



Maximum filling gap(mm):


0.2



Temperature range(℃):


-50 至 +105



Continuous exposure

(℃):




-50 至 +125



The product was applied to metal.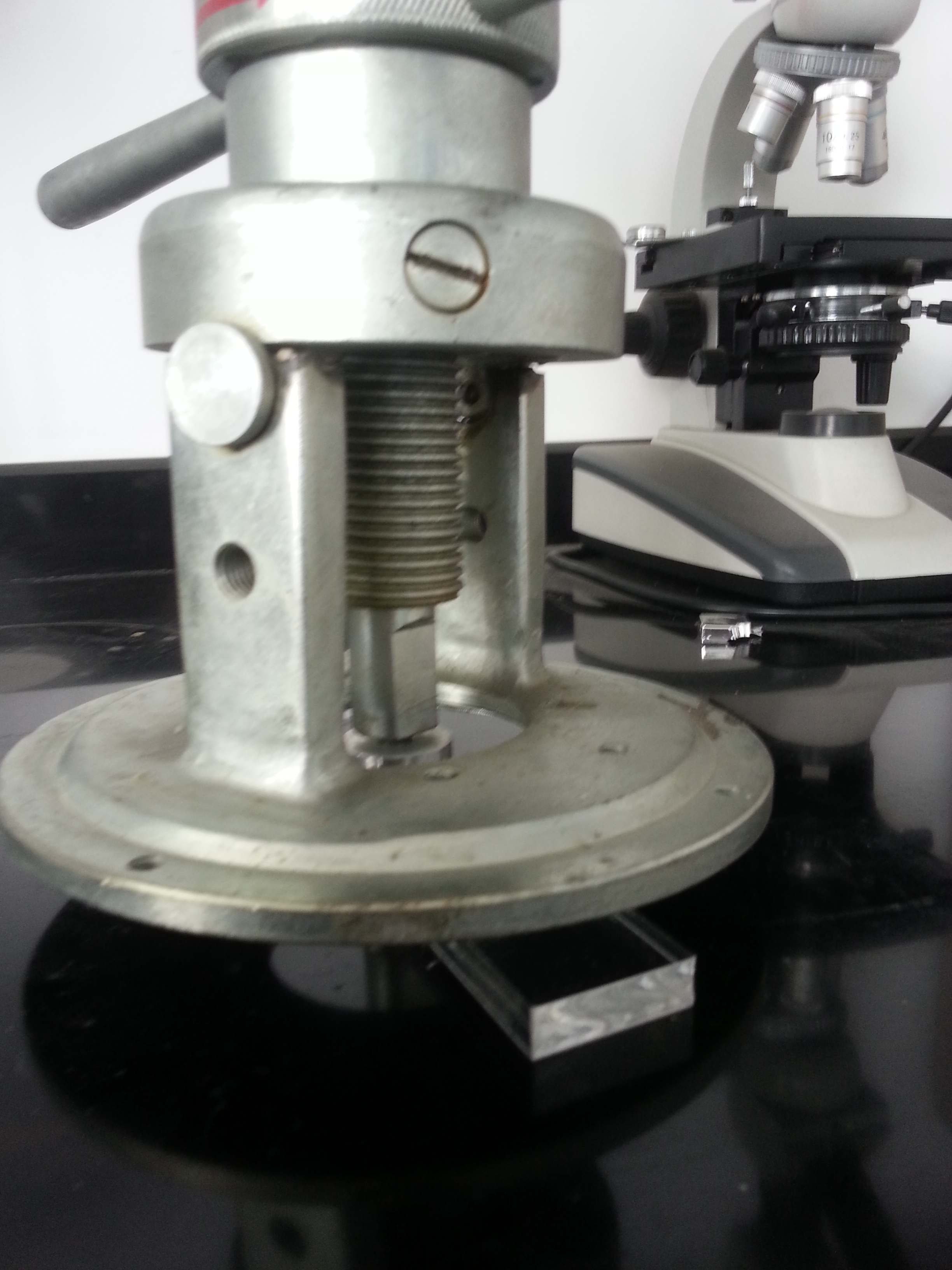 Interested in Using Our Products?