UV light curing lamp
UV light curing adhesive is applied to bond, fix, seal and fill electrical appliances.
Curing rate: It is common to improve the yields through increasing the number of UV lights.
This adhesive is non-flammable and solventless, which can supply a safe and comfortable environment.
This product is one-component adhesive without any mixture. It would not waste so much, which is also a 100% solids product.
Compared with ovens, the product occupies little space with energy saving and low power consumption.
Appearance: UV light curing adhesive can supply the satisfied appearance for customs.
Technical support: Our specialists support you to design bonded joints, choose adhesives and control the manufacturing process.
Application of UV light curing equipment: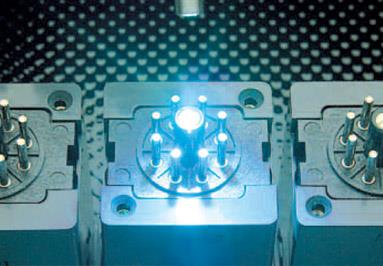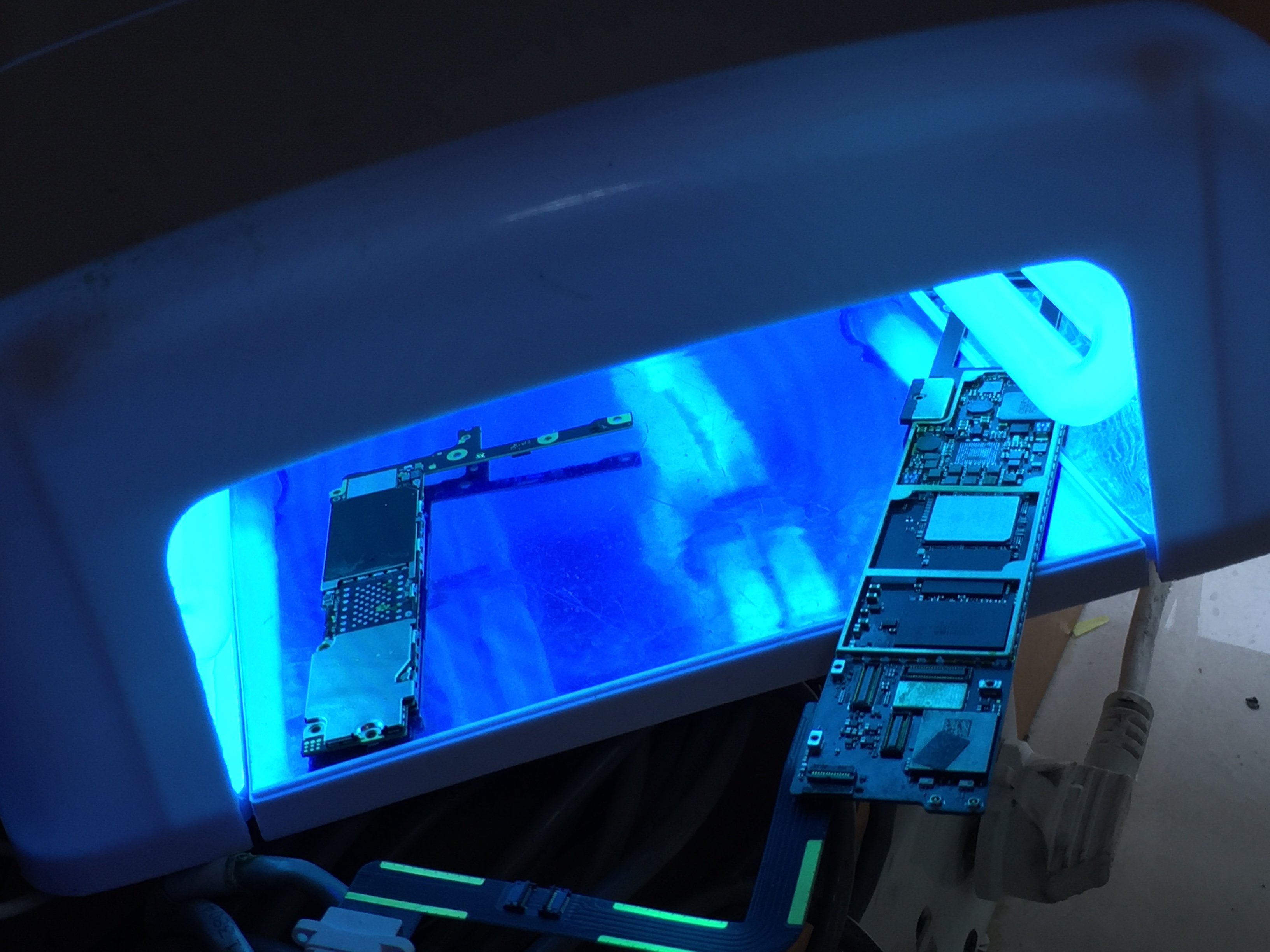 Related products recommended:UV curing auxiliary equipment
If you want to know more elite products please contact our customer service